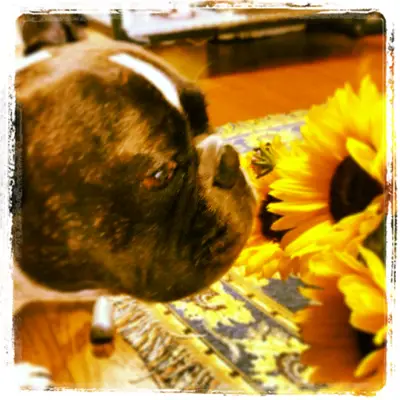 "Don't be dismayed at good-byes.
 A farewell is necessary before you can meet again.
And meeting again, after moments or lifetimes, is certain for those who are friends."   
(From "Illusions", RICHARD BACH  )

:u: (click to see the rest)
さよならの時に  うろたえてはいけない  
別れは再びめぐり逢う前に  なくてはならないものだから   
そして再会の時は必ずやってくる  
君とその友人のために  
ある時間を経て  いくつかの人生を巡った後に  
必ずやってくるものだ
(訳:村上龍)
******
Sayonara no toki ni urotaete wa ikenai
Wakare wa futatabi meguri au mae ni nakutewa naranai mono dakara
Soshite saikai no toki wa kanarazu yatte kuru
Kimi to sono yuujin no tame ni
Aru jikan wo hete ikutsuka no jinsei wo megutta ato ni
Kanarazu yatte kuru monoda
(yaku (=Translated by) : Murakami Ryu)


Hi everyone!
It's Maggie.
Thank you so much for your heart-felt messages on this site,  Twitter and Facebook.
I read every single message, and you are all just wonderful!  I love you all. Really…
Maggie Sensei's site is powered by 100% love. !heart3!
And it is not just us who have made it. Without you we would never get through.
Please don't be sad missing me. I'm good!
I am gone physically, but I am and will be always with you. I will continue to help you learn Japanese.
I am one happy dog who always has made people smile, and I was never good at seeing people cry.
Yukari (my co-writer, best friend and my big sister) and I had been talking about this situation long before I left.
I made her promise not stop making lessons no matter what because that is our mission. Actually we already have lots of lessons made together in the draft box.
I am with her and will keep making lessons and together we will support you with your studies.
So don't worry. We will be back soon — here, on Facebook and on Twitter. !JYANE!
But just give her a little time.

Yukari is not as strong as I am…Gosh she cries a lot :cryingboy: … so she needs some little time to mourn and get ready again.
Please send her patience and love.  That will give her big strength to continue our work together.
And I am a newbie Angel so while she is mentally ready, I will adjust here playing with toys and running around and chasing cats here in Dog Heaven.  Yipee!!
Meanwhile we apologize that we won't be able to answer your question or comments here/Twitter/Facebook . So we'll tentatively close Maggie's Room, but we will be back.
We will need more help. Cookie Sensei, the Yorky,  has already offered us his help. He has taught several lessons on this site.
:u: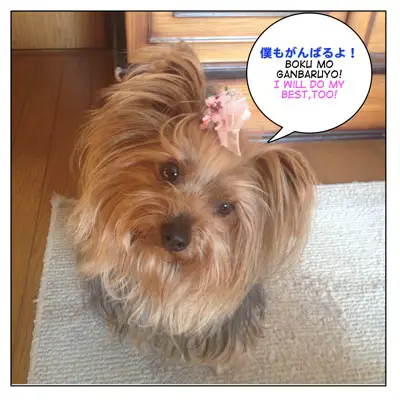 And if you have  doggie or kitty friends, please ask them if they want to be a part of Team Maggie and be guest teachers.  Don't worry if they don't speak Japanese.  I will teach them how.
Will give you an email address to send us their pictures when we restart our site.
Never stop studying. Studying Japanese should be fun.
No Fun? No gain!!! That is my motto!
And please remember I always love you,
みんな、大好き!
= Minna daisuki!
Maggie !heart3!