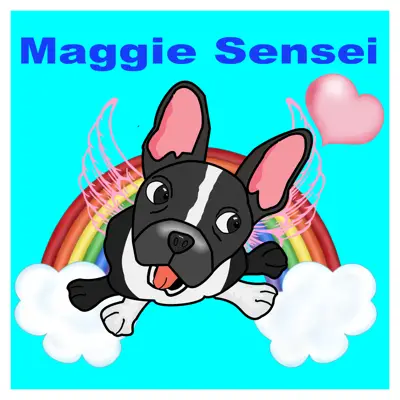 みんな、元気?= Minna genki?
Hi everyone! We miss you so much!!

Again and again we are very sorry that we haven't answered your comments or questions here, Twitter or Facebook.
But like I said before, we do read all your messages. Thank you!!! !heart3!
We will be back in a month, on May 12th!!!
We are very much looking forward to coming back here and helping your Japanese again  in a month!  !JYANE!