You are browsing the Blog for Uncategorized.
March 24, 2014 in Uncategorized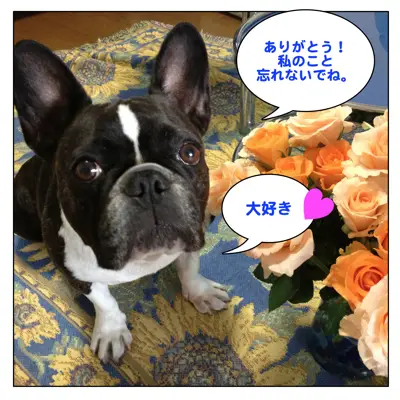 R.I.P Maggie Sensei
September 20th,2005〜March 24th,2014
I will support you from Dog Heaven.
June 24, 2011 in Uncategorized
「マギー先生お休みをとったらどうですか?」
= Maggie Sensei oyasumi wo tottara dō desuka?
= Maggie Sensei, why don't you take a vacation?
「じゃあ、お言葉に甘えて旅行に行ってきます!」
= Jaa okotoba ni amaete ryokō ni itte kimasu!
=Then I will accept your nice suggestion and go traveling!